LEARN HOW TO LAND HIGH-PAYING JOBS AS A BUSINESS ANALYST. BUILD YOUR CONFIDENCE IN YOUR NEW ROLE BY COMPLETING A LIVE PROJECT.
In this course, you will learn how to become a confident business analyst in just a few weeks.
Mastering the art of selling your skills and writing the magic CV that opens doors to unlimited opportunities. 
TIMEYIN AYONRONMI
Coach
Timeyin is a successful Business and IT Consultant with a passion to help businesses and individuals simplify strategy and process. Timeyin is well known for providing simple solutions required to solve complex problems by developing strategies and plans required to succeed during any change transition.
He has successfully helped over 200 students breakthrough to discover their untapped potentials, he has developed workshops and programs that have transformed the lives of countless men and women.
Timeyin has delivered over 70 projects (CRM Projects, Data Migration Projects, Web Development, Process Improvement, Digital Transformation Projects and strategic projects across different industries.
With a passion for Business Analysis, Timeyin's drive is to support ambitious men and women starting  their career journey into the world of business & technology by providing them with the ultimate simplified strategy that will enable them thrive and secure high-paying dream jobs.
His goal is to make sure you don't have to start from the very bottom using his bespoke framework crafted specifically  to build your confidence taking off the burden and stress of transition so you can focus on getting unshakeable results.
Timeyin's  mission is teach people how to tap into their own unique potential  so that they can start seeing radical success. 
Timeyin lives, plays and works with one word Simplicity.
IMPORTANT: WATCH THIS 3-MINUTE INTRO VIDEO BEFORE YOU CONTINUE
Limited slots available!!!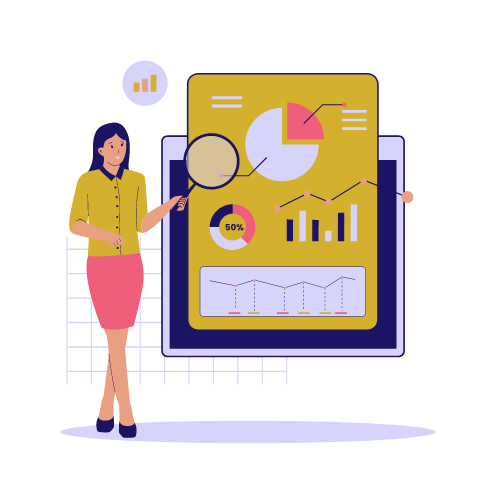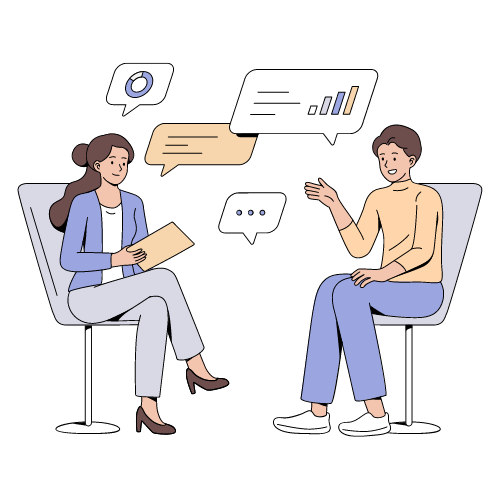 Try out our free course today and get started on your journey to becoming a confident and professional Business Analyst.
In 6 videos, taught by a seasoned professional, you will learn:
– The Goal Of Simpletin Academy
– The Different Types Of Business Analyst Roles Available In The Market
– An Overview On The Types Of Projects A Business Analyst Is Required To Work On
– Why The Business Analyst Role Is In High Demand
– The Core Skills Required To Become A Professional Business Analyst
– The Role Of A Business Analyst In The System Development Lifecylce Framework
– System Delivery Methodologies And Why A Business Analyst Needs To Know Them
– The Deliverables Of A Business Analyst
– The Career Transition Strategy
– The Mindset Shift Required To Successfully Transition Into Becoming A Business Analyst
What is the actual value of this course?
The entire course contents are worth — but you'll be getting them for free.

Learn the SIMPLE way with Simpletin Academy at zero cost to you.
"I needed a change in career as I was fed up. Simpletin Consulting helped me see the opportunity in the market for my skills. The training and coaching was very rigorous but it was worth it becasue it changed my life. With Simpletin Consulting you get the best strategy"
"Simpletin Consulting gave me clarity and confidence I needed to get into the job market. The strategy helped me design a roadmap for my career. One thing I learnt was to always have a written strategy because this will guide you through achieving your goal(s)"
"Amazing! Amazing! Amazing ! that's all I can say because I had zero confidence in what I wanted to do for a career after graduating from University. Every little detail of information given to me has now propelled my career to becoming a CRM Functional Consultant"