As a professional, you will likely encounter a wide range of clients with varying personalities, communication styles, and needs. Managing different types of clients can be challenging, but it's also essential for building positive relationships and achieving success. Here are some tips on how to manage different types of clients effectively.
The Assertive Client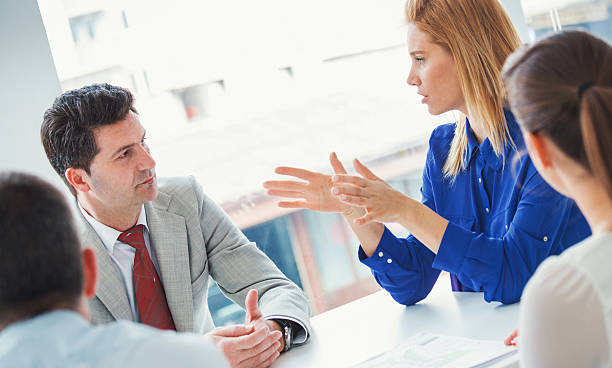 Assertive clients are confident and decisive, and they know what they want. They may come across as demanding or pushy, but it's important to remember that they're not trying to be difficult. They just have high expectations and want to get things done efficiently.
To manage assertive clients, be clear and direct in your communication. Provide them with all the information they need upfront, and make sure you understand their requirements. Set clear boundaries and expectations, and follow through on your promises. Be confident, but also respectful and empathetic.
The Indecisive Client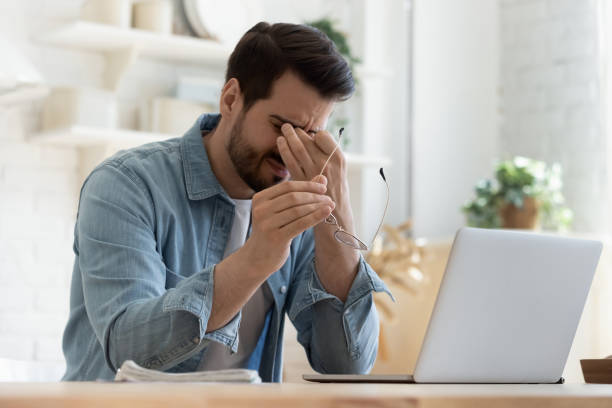 Indecisive clients are often unsure of what they want or need. They may change their minds frequently or struggle to make decisions, which can be frustrating for you as a professional.
To manage indecisive clients, be patient and understanding. Ask questions to clarify their needs and help them make informed decisions. Provide them with options and recommendations, but also respect their autonomy. Avoid pressuring or rushing them, as this can make them feel more anxious or uncertain.
The Micromanager Client
Micromanagers are clients who want to be involved in every aspect of the project or task. They may ask for constant updates or feedback and may have trouble delegating tasks or trusting others.
To manage micromanagers, be transparent and communicative. Provide regular updates, progress reports, and involve them in the decision-making process where appropriate. Set clear boundaries and expectations for your role and responsibilities, and encourage them to delegate tasks to you or other team members.
The Quiet Client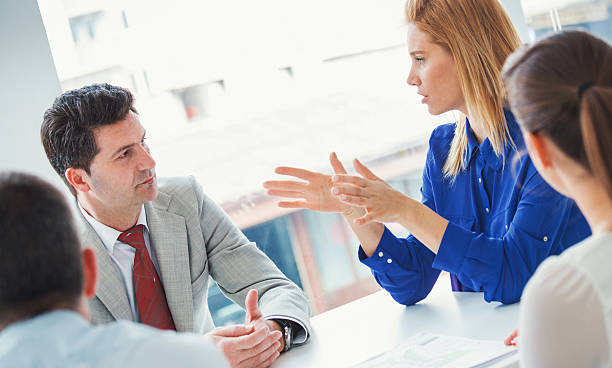 Quiet clients are often introverted or shy, and may have trouble speaking up or expressing their needs. They may also be more sensitive or easily overwhelmed by too much information or feedback.
To manage quiet clients, be patient and supportive. Create a safe and welcoming environment for them to share their thoughts and ideas. Use active listening skills to ensure you understand their needs and concerns. Provide feedback and recommendations in a gentle and respectful manner, and encourage them to ask questions or express their opinions.
The Demanding Client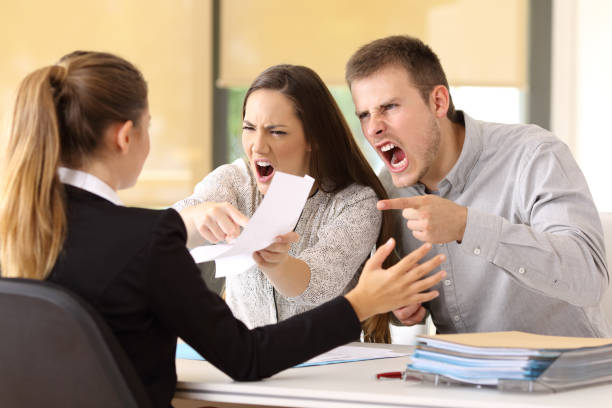 Demanding clients are clients who have high expectations and may be difficult to please. They may be quick to criticize or point out flaws, and may require a lot of attention or reassurance.
To manage demanding clients, be proactive and responsive. Communicate regularly and provide frequent updates or progress reports. Address any concerns or issues promptly and professionally. Set realistic expectations and manage their expectations where necessary. Focus on delivering high-quality work and meeting their needs to the best of your ability.
Managing different types of clients can be challenging, but it's also an opportunity to develop your communication and interpersonal skills. By being patient, understanding, and flexible, you can build positive and productive relationships with all your clients, regardless of their personalities or communication styles.
Want to be able to manage all your client and keep them satisfied? Why not contact us at simpletin consulting and we will help you out.