This is why you should rest and take some time off…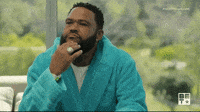 Think about it though… If God himself could rest, then who are you not to? Lol
We are all familiar with the part of the bible that says ''When God was done with creation he looked at all he did and said it was good and on the seventh day God rested''.
Preach!!!! Lol.
As humans we often do not Know when to take a break, and time off to rest. Because we all live in this busy world, where there's so much going on, from waking up every morning, and going from one place to another, over and over again like an unending cycle, and that can be tiring.
Often times we forget to take a pause and check up on ourselves. Because of this a lot of people breakdown mentally and physically, Ending up in the sick bed or mentally stressed. You might say, "but I don't have time to take a break, because I have so much to do and so many bills on my table to meet up with." Here is what I can tell you, even if you cannot take a long vacation, you can start by taking a day off and pay attention to yourself, mentally, physically and emotionally.
I mean that's why we have the weekends though; for us to rest, and reset our entire well being. Try to take advantage of your weekend!
Rest is vital to the human body because it helps with better mental health, healthier immune system, reduces stress, improves mood, improves the memory, and better metabolism.
Activities such as sitting down for like 30 minutes not doing anything other than breathing, going for a walk outside to feel nature, taking a nap, can all be classified as rest. So, whichever you decide to do they are all valid, start today.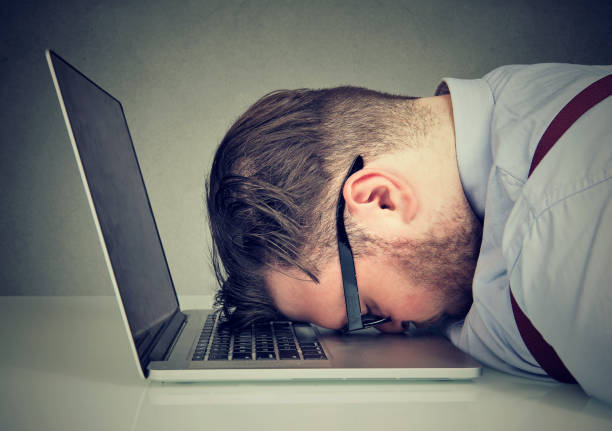 When you don't take some time off to rest, these are the repercussions:
Headaches/migraine
Digestive issues
Anxiety
Depression
Mood swings
Inability to focus.
And even change of sexual desire
Ways to get good rest.
Sleep:  Either it's a quick nap or a long sleep, ensure you get it, because sleep has a way of recharging the entire body system making you feel refreshed. So even if you've got just a minute or two, catch some quick sleep or a moment of inactivity. Also establish a healthy bedtime routine of going to bed early.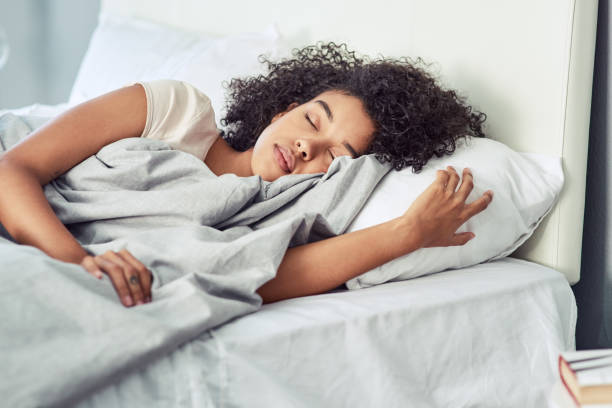 Practice meditation: Meditating is a great way to rest your mind and body. Learn to meditate, take yourself from crowded places to a calm environment and just stay still and silent doing some breath exercise. There are different meditation practices you can try out. My favourite is the mindful meditation because it helps me to be present and live in the moment. You do this by focusing on your breath and letting your thoughts swim off. Without attachment of worries or distraction.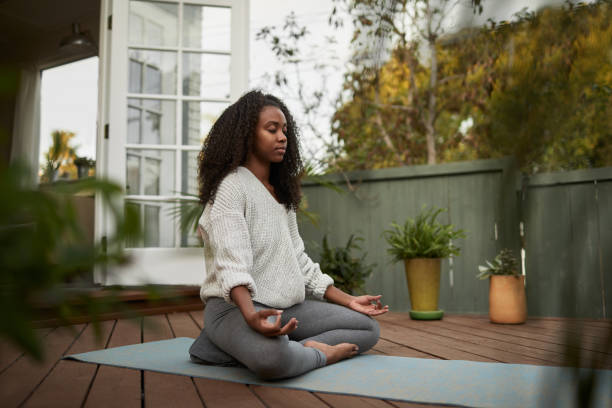 Yoga: Yoga is a kind of workout that helps the mind and body to relax. It helps in detoxifying the mind, putting you at ease. Try registering for a yoga class to start your yoga experience or a simple example of a yoga you can do at home is the child pose also called the ''Balasana''.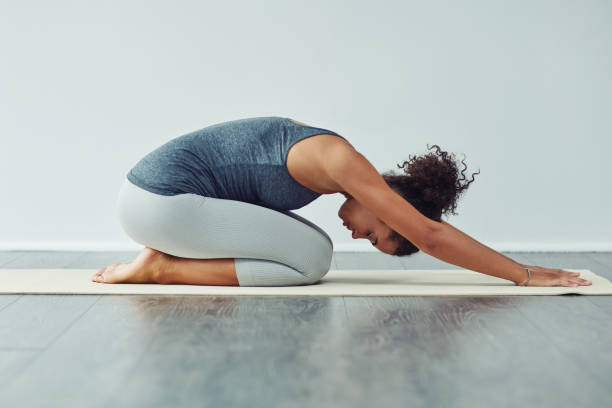 Breathing exercise: This is quite an easy and effortless way of distressing and unwinding. By engaging in your breath control exercise, your body calms down easily. There is this breathing practice I do which I call the "3 6 9" where I breathe in for 3secs and hold it in for 6secs and breath out for 9secs and just repeating that routine for 15 mintues helps me calm down. You should try it out!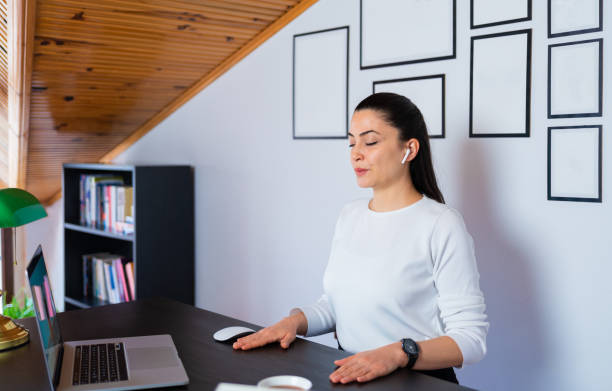 Listen to calm music: Often times we hear people say music is a medicine to the soul. Studies have shown that listening to music releases some hormones like oxytocin and serotonin in the body which helps you relax and fall asleep. Listening to sounds like white noise is an example of the kind of calm music that help you distress.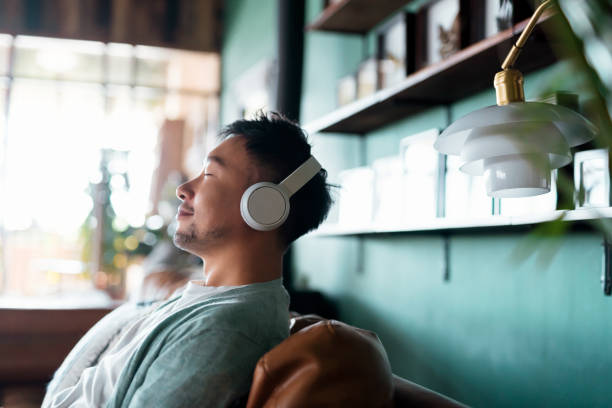 Take a social media break: social media can sometimes be mentally draining; with all the pressure it brings. It could possibly make you depressed, anxious: because you may find yourself looking at other people's life and compare your lifestyle with theirs.  You might even find yourself scrolling endlessly while you tell yourself "One more and I'm done" but then, we both know you're not done. Lol! All of that can be mentally draining, so try taking a break off social media for a while.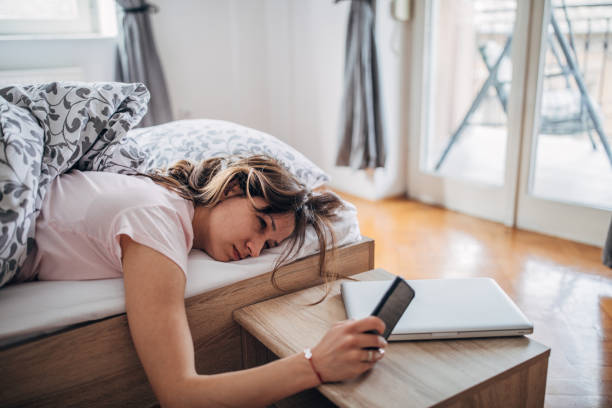 Escape to nature: as I said earlier, going for a walk outside to feel nature can help you destress. When you're stressed during work take some time off like 30 or 45minutes to take a stroll outside in nature. When you can't excuse yourself during workdays you can introduce a plant pet to your desk to give you the feel of nature.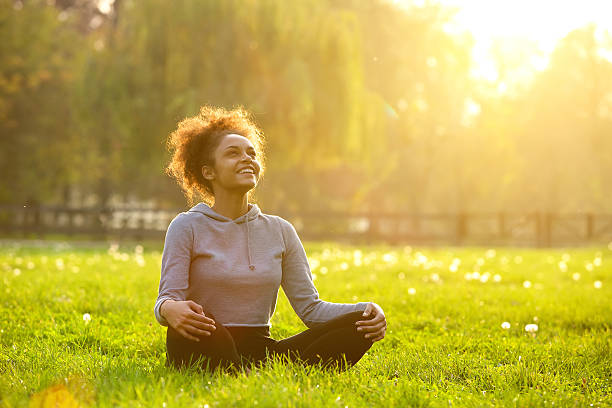 Sometimes I hear people that says, you sleep when you're dead, no sleep when you're tired.
So I'll ask you something what if all the pressure you're putting on yourself to make money and you keep going with no pause what if you end up dying what will happen to all the money you make well I'll take you someone else will inherit all that money and you will just be laying there dead
So I beg you to stop and take a break today, pause, breath, take some time off and take care of yourself.