We Are Passionate About Getting It Right First Time.
Aiming to get things right first time saves alot of money and improves business productivity. We learn from failure to improve ourselves.
We don't only make things simple. We make them to create future value.
Our Story
A group of professionals coming together to create value after years of working in the coorporate world. We understand the problems businesses face in today's competitive market. We aim to simplify complexity in business processes, IT software delivery and Innovation.  We are passionate about solving  business problems with effective communication and collaboration.
We strive to bring value to your business.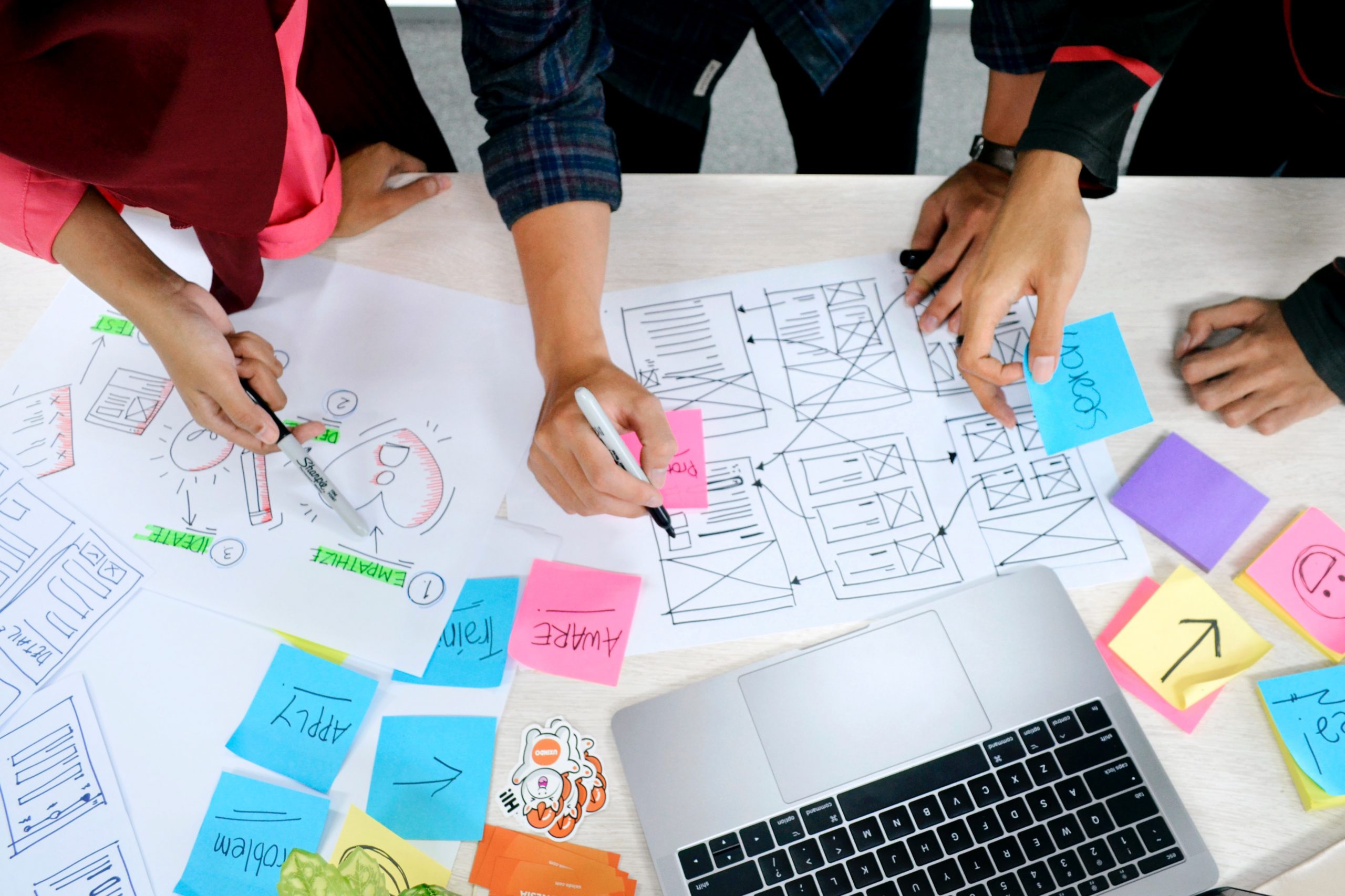 THE JOURNEY OF SUCCESS
Failing is not weakness as you find your way to success. It is important to learn from your failures as this is experience for another venture.
Successful people are driven to persevere, to be consistent and the belief that it can happen.
At Simpletin Consulting we work with you  as a team to achieve you goals and to push through the challenges you may be facing in your business.